Defenders of Faith: Gallipoli!

Game Video
A demo game about Ottoman's legendary artillery defence of Gallipoli! A short game with cannons, ships and period's weapons. It will take you to first World War!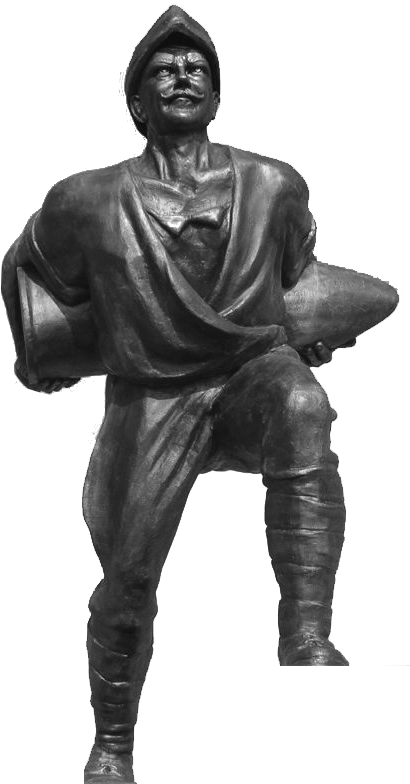 Seyit Ali Çabuk (1889–1939), usually called Corporal Seyit (Turkish: Seyit Onbaşı) was a First World War gunner in the Ottoman Army. He is famous for having carried three shells to an artillery piece during the Allied attempt to force the Dardanelles on 18 March 1915.
So what is Defenders of Faith: Gallipoli!
The fleet of nations that desired to occupy the nation of Istanbul arrived from the Aegean Sea through to the Dardanelles strait. "The combined fleet of British and French ships had one goal to accomplish to successfully eliminate the Ottoman Empire and deliver aid to Russia.
All seemed to have been lost with the crane that was needed salvage heavy bullets broken, bombs falling like rain from the sky and only two soldiers left alive on the battalion of Onbasi Seyit. Onbasi Seyit was laden with 215 kg of bullets. He stepped out with five steps. He did this many times until he shot Bouvet.
My name is Onbasi Seyit. This is Rumeli Mecidiye redoubt .Most of my comrades who fought, steadfastly fought shoulder to shoulder as martyrs. The moment when we were on the battlefield and our armour had diminished and the ball crane had broken is one firmly engraved in my mind. So I carried this bullet solely and now I am putting the barrel. From now on YOUR hands. You will aim and shoot at enemy ships. Oh, God!