Who We Are
Pandora X Game Studios is a game development studio. Our employees have over 5 years of experience in major video game development fields: design, art, programming and production coordination. We also employ talented students, who can discover their potential and develop professionally in our company.
Contact Us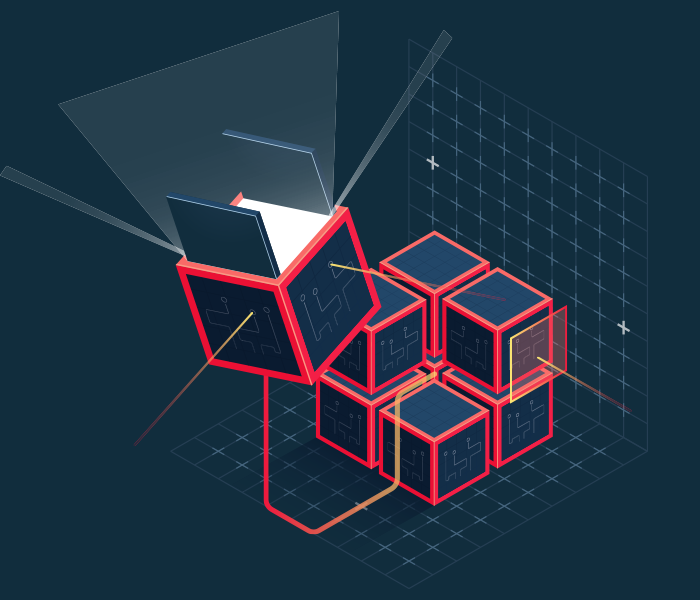 Our team is able to create a complete video game from concept to launch as well as develop game elements for outsourcing. Our services include gameplay, engine and tool programming, concept art, 2d and 3d art, production process evaluations and training. We can develop 3d tech demo applications using modern input and output technologies or using augmented reality.
What We do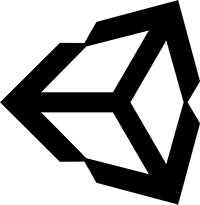 Unity Game Development
At Pandora X Game Studios, we ensure Unity3D development process which makes it very apparent for any business application to present gaming standard with magnificent design & great UI/UX.

3D Game Development
Pandora X Game Studios provides comprehensive game design and development services in 3D which includes concept design, asset production, coding, programming and testing.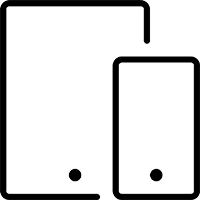 Mobile Game Development
We have team of passionate designers and developer specialized in developing games for iOS and Android mobile platforms using popular game engines.
Development Process

Design

Develop

Test

Publish